Chi Epsilon Sigma Board
Executive Board and Director positions that are vacant and/or will be up for election this year include:
C1-C2, C3-C4, C5-C6, E5-E6, E7-E8, W7-W8, UK RCARS, Vice President, Secretary, Analyst, and Treasurer. 
If you are interested in becoming a member, complete this form and reach out to Nancy Williams, Past President. Descriptions of the positions can be found in our Operating Guidelines by clicking here. It is a great opportunity to improve leadership and communication skills, meet new friends from across the state, and be a part of what makes CES support staff G R E A T !
---
Officers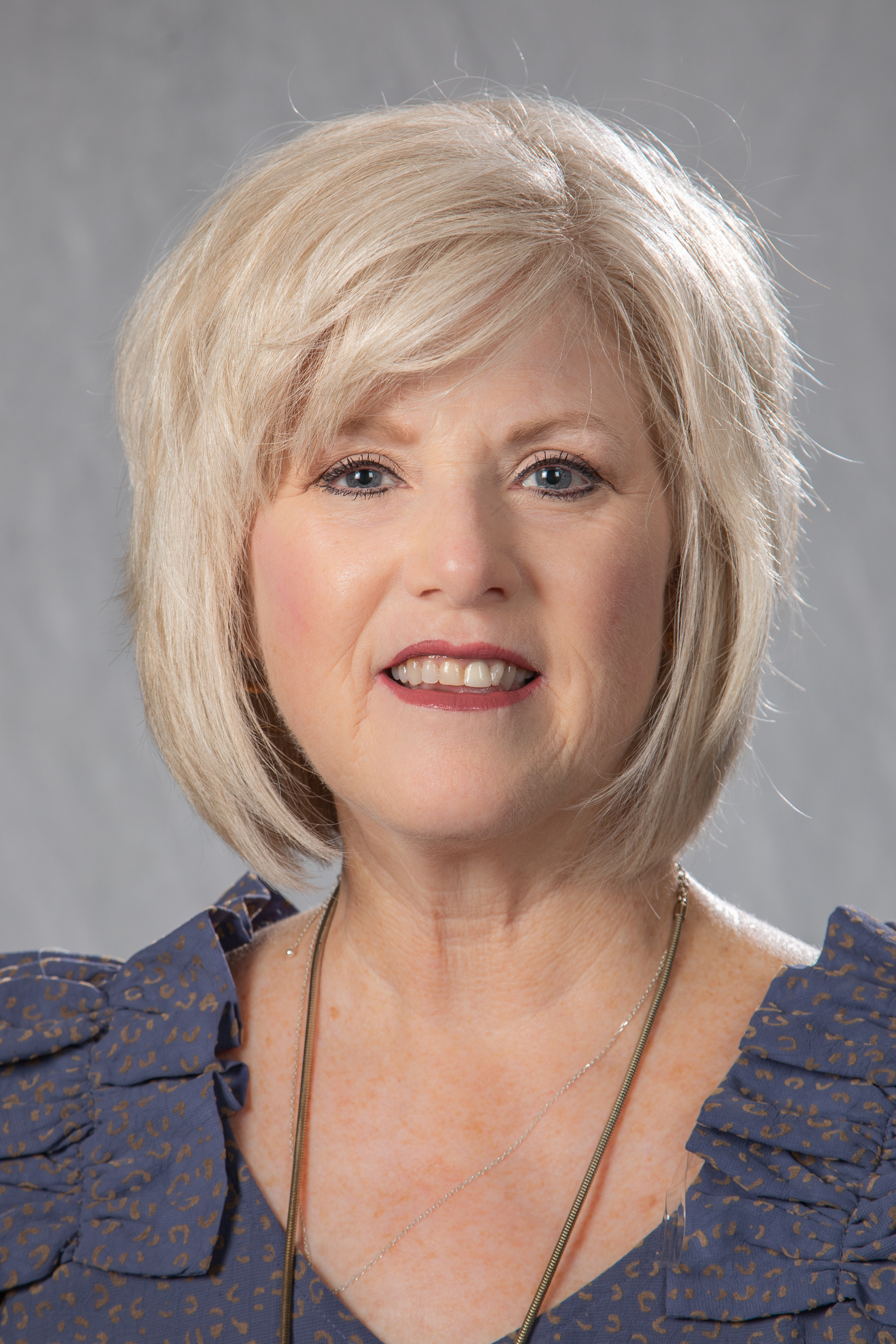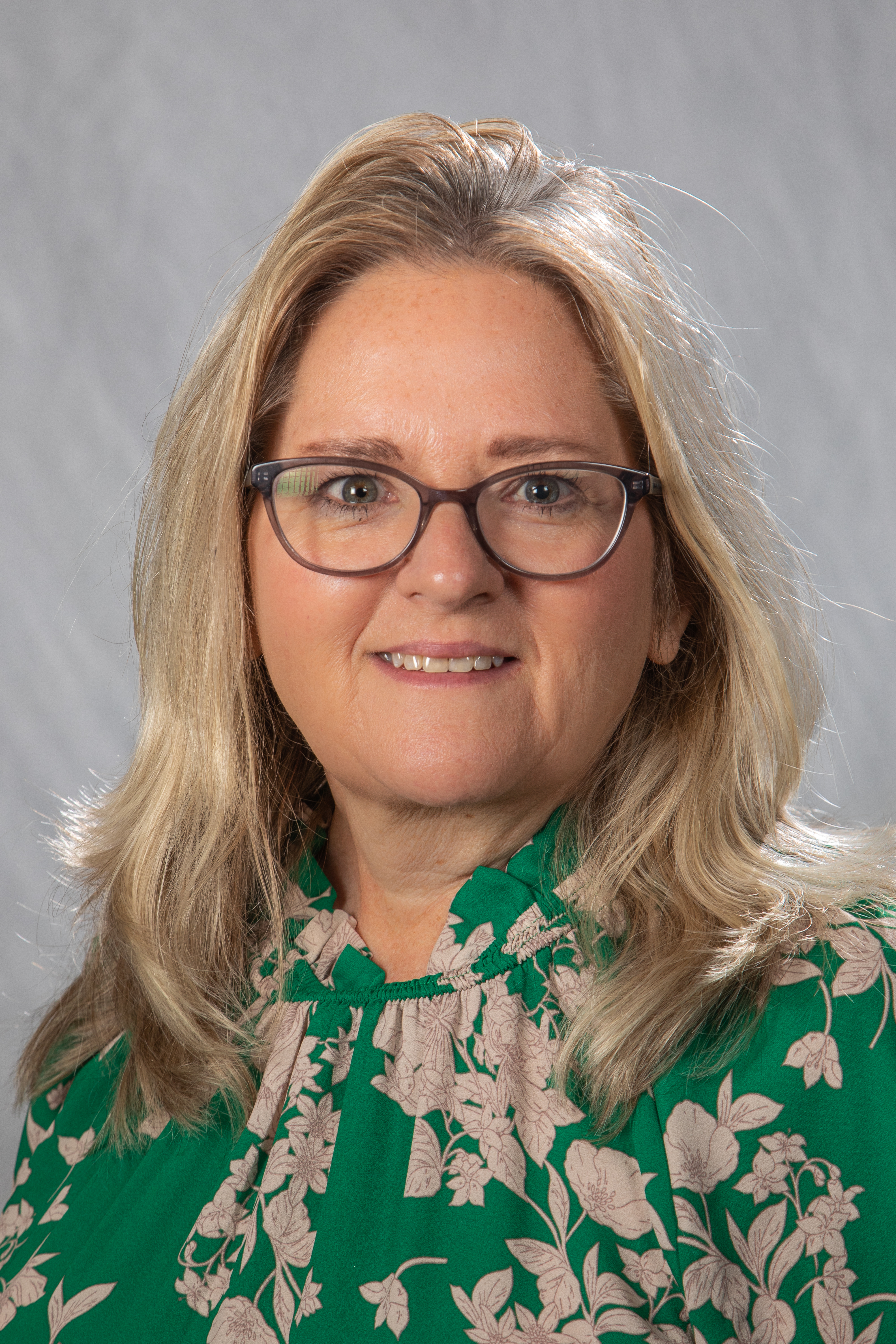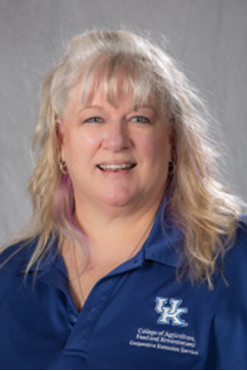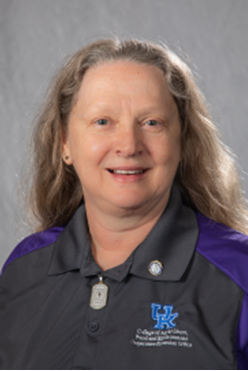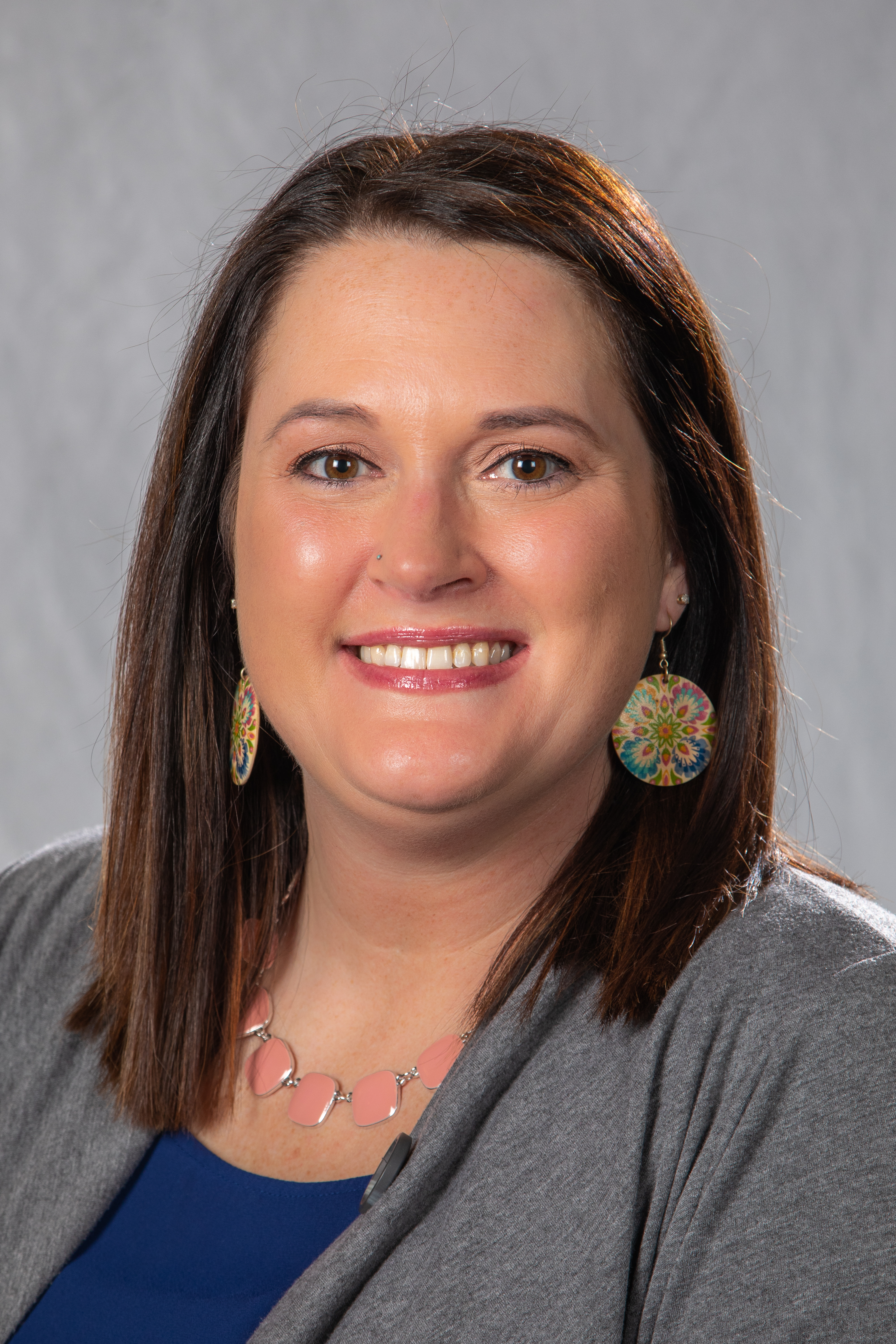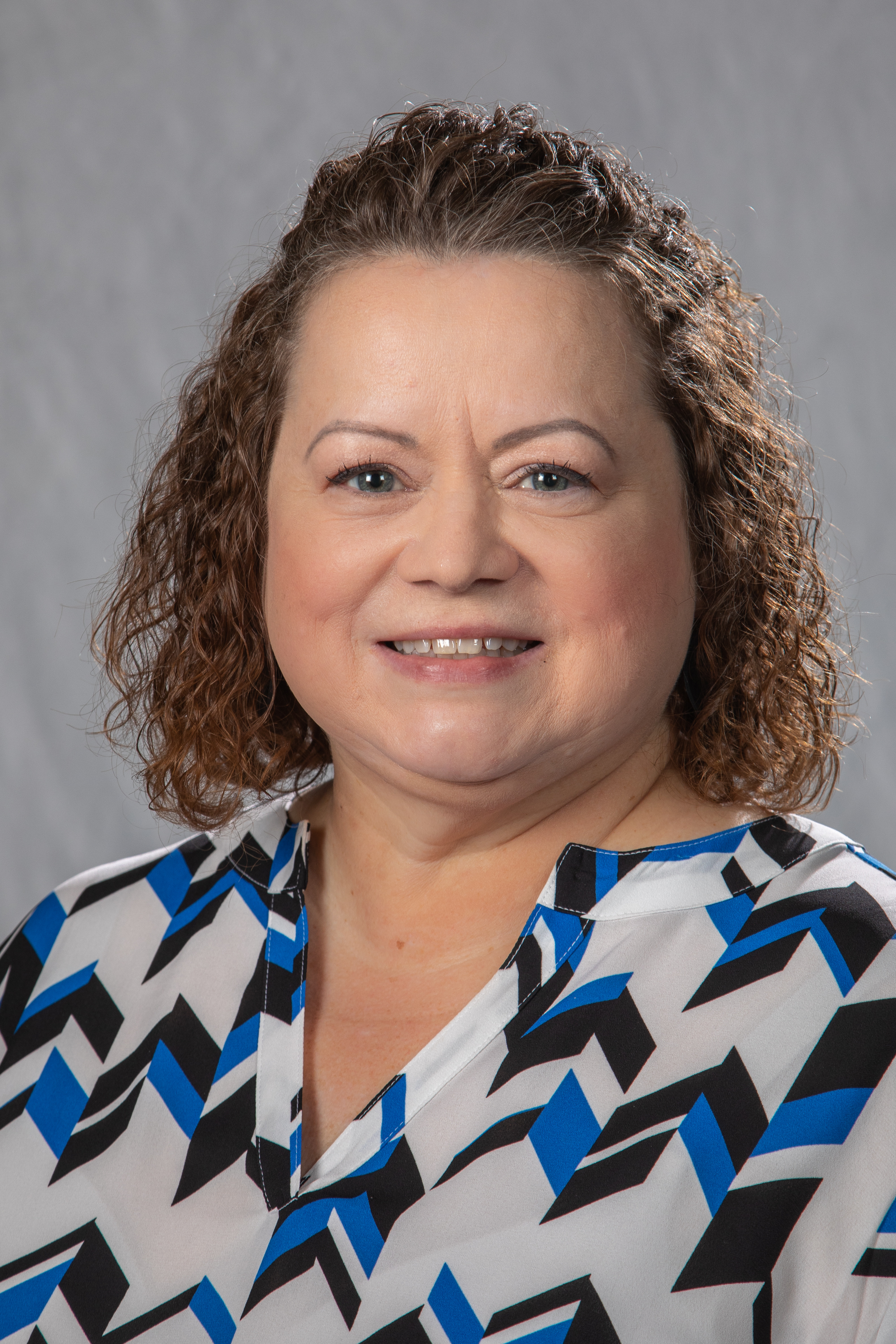 President: Tami Widelski, Marshall County, tami.widelski@uky.edu
Vice President: Kim Campbell, Magoffin County, kimberly.campbell@uky.edu
Secretary: Georganne Collins, Nelson County, georganne.collins@uky.edu
Treasurer: Sherry Stith, Breckinridge County, sherry.stith@uky.edu
Annalist: Robyn Edgell, Daviess County, robyn.edgell@uky.edu
Past President: Nancy Williams, Graves County, nancy.williams@uky.edu
---
Directors
West Region: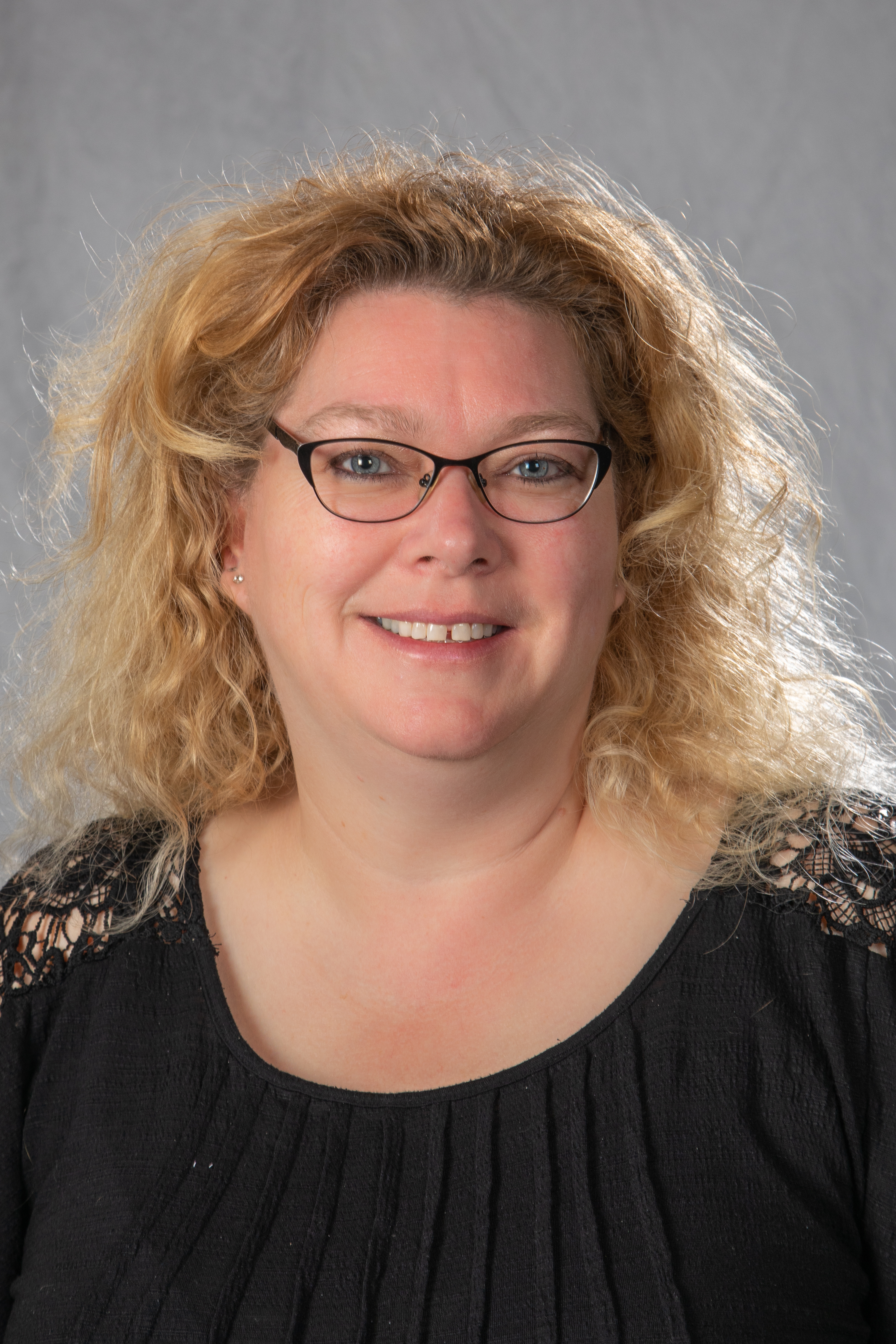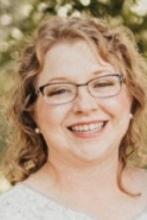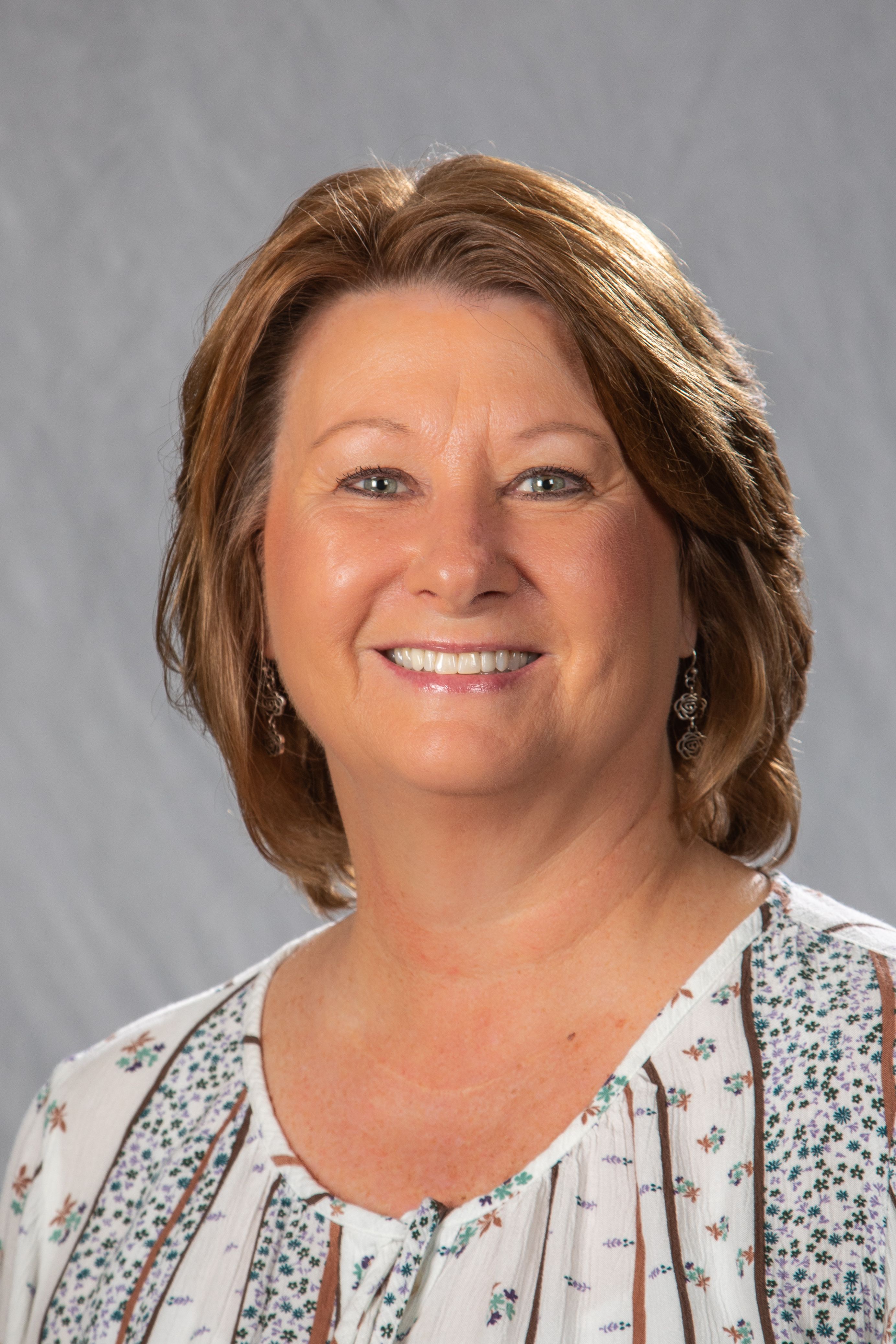 W1-W2: Stephanie Caldwell, McCracken County, stephanie.caldwell@uky.edu
W3-W4: Diane Turner, Christian County, diane.turner@uky.edu
W5-W6: Sue Rice, McCracken County, sue.rice@uky.edu
W7-W8: Vacant
Central Region: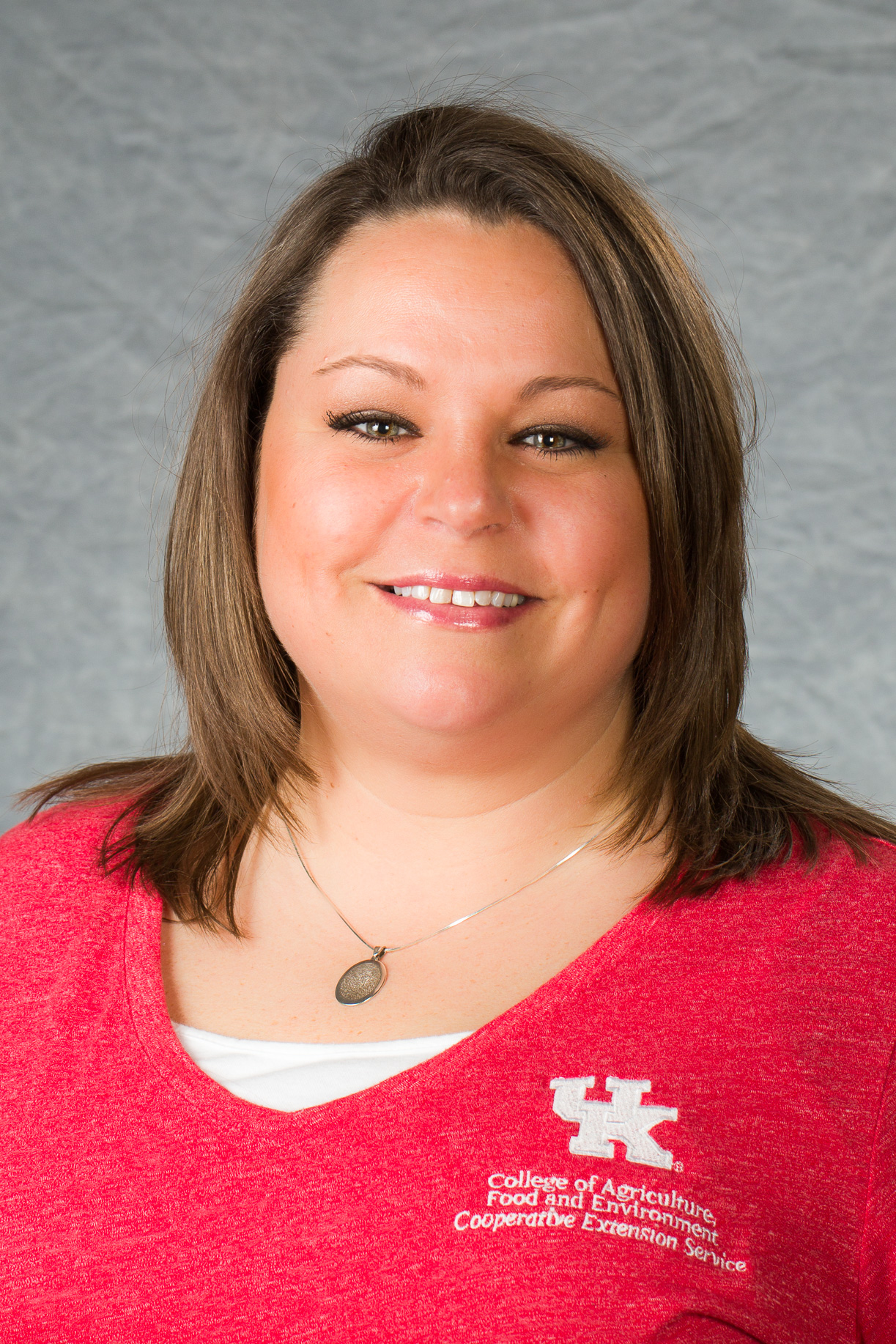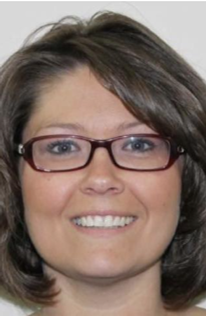 C1-C2: Vacant
C3-C4: Marie Grimes, Woodford County, marie.grimes@uky.edu
C5-C6: Vacant 
C7-C8: Stephanie Howard, Owen County, showard@uky.edu 
East Region: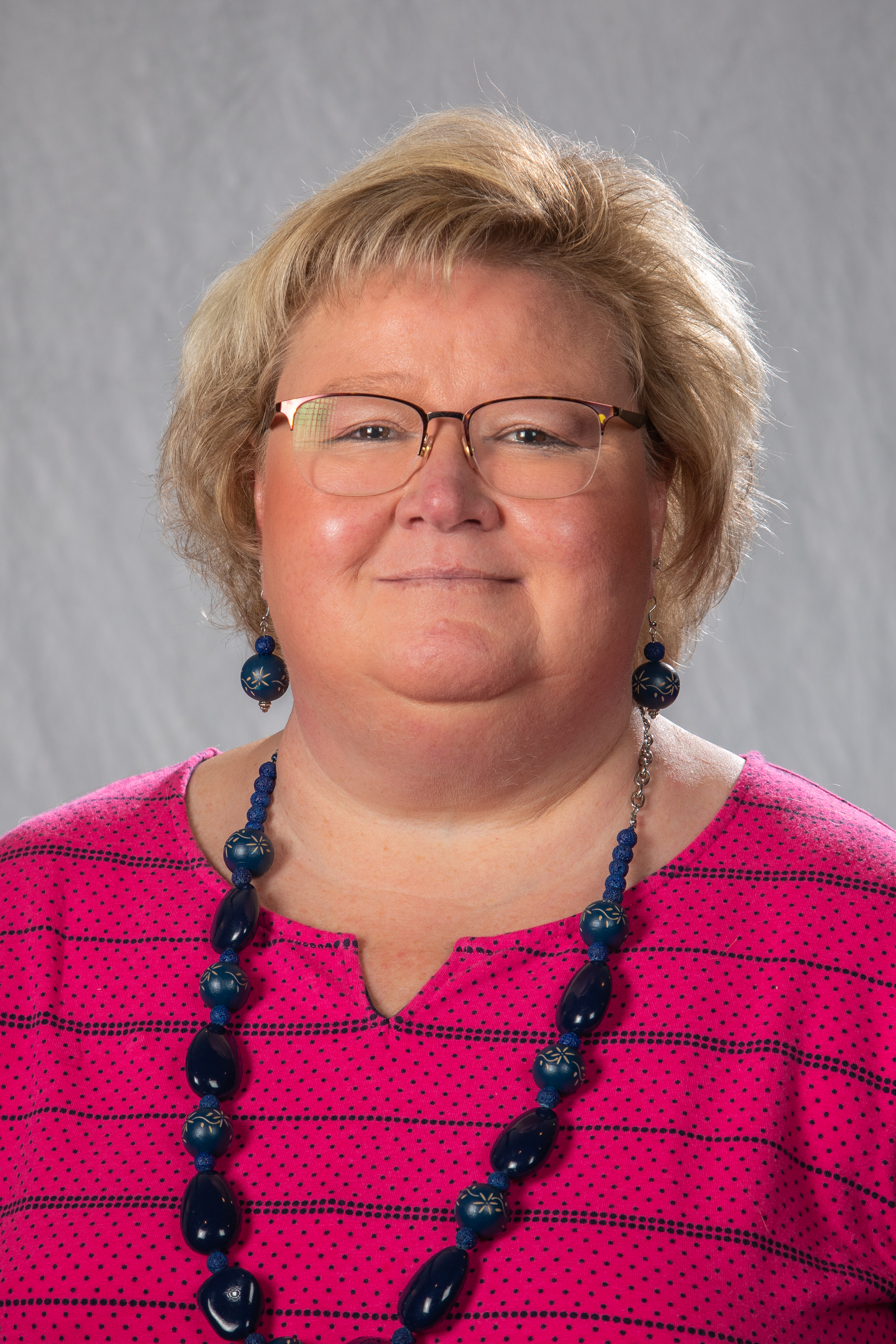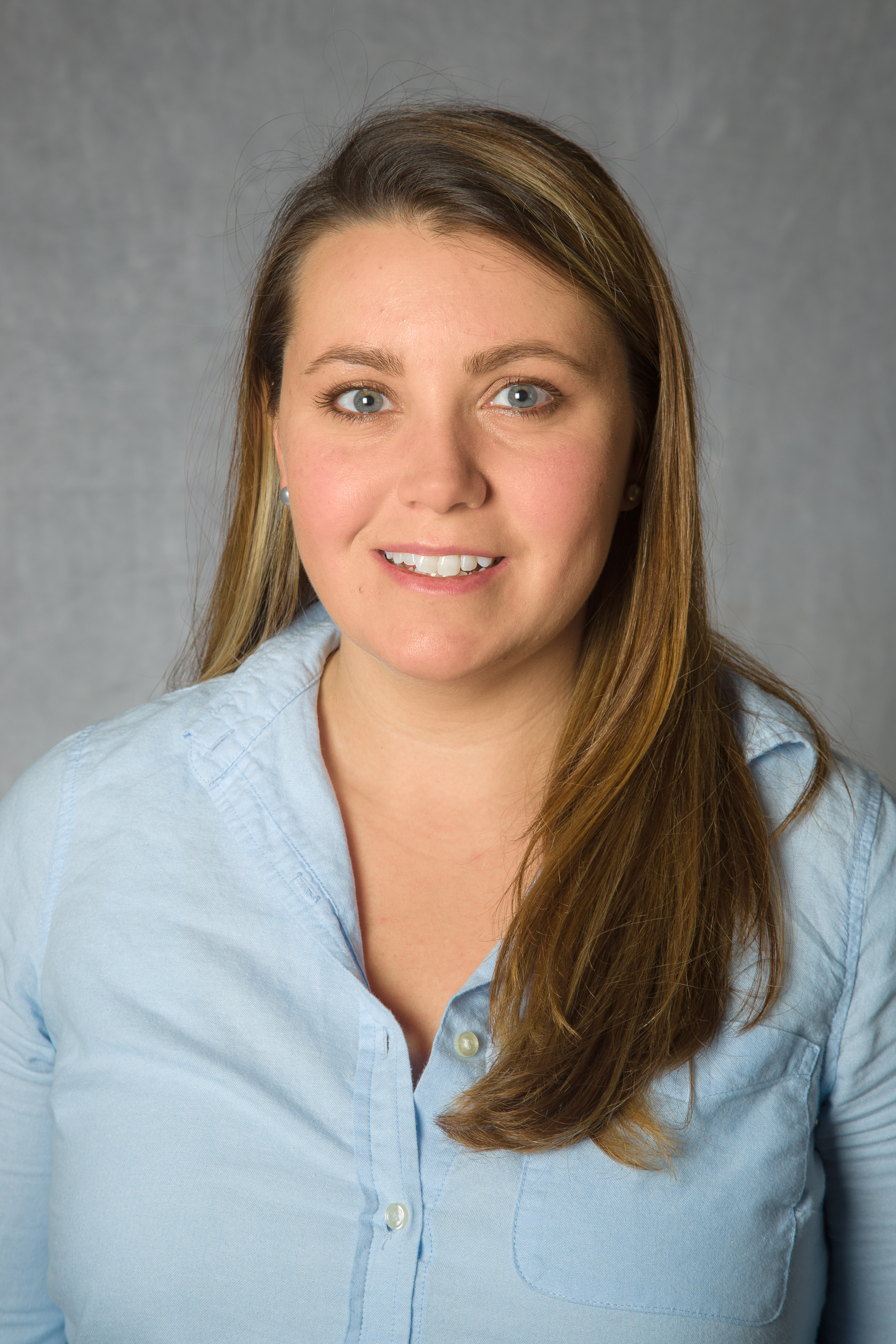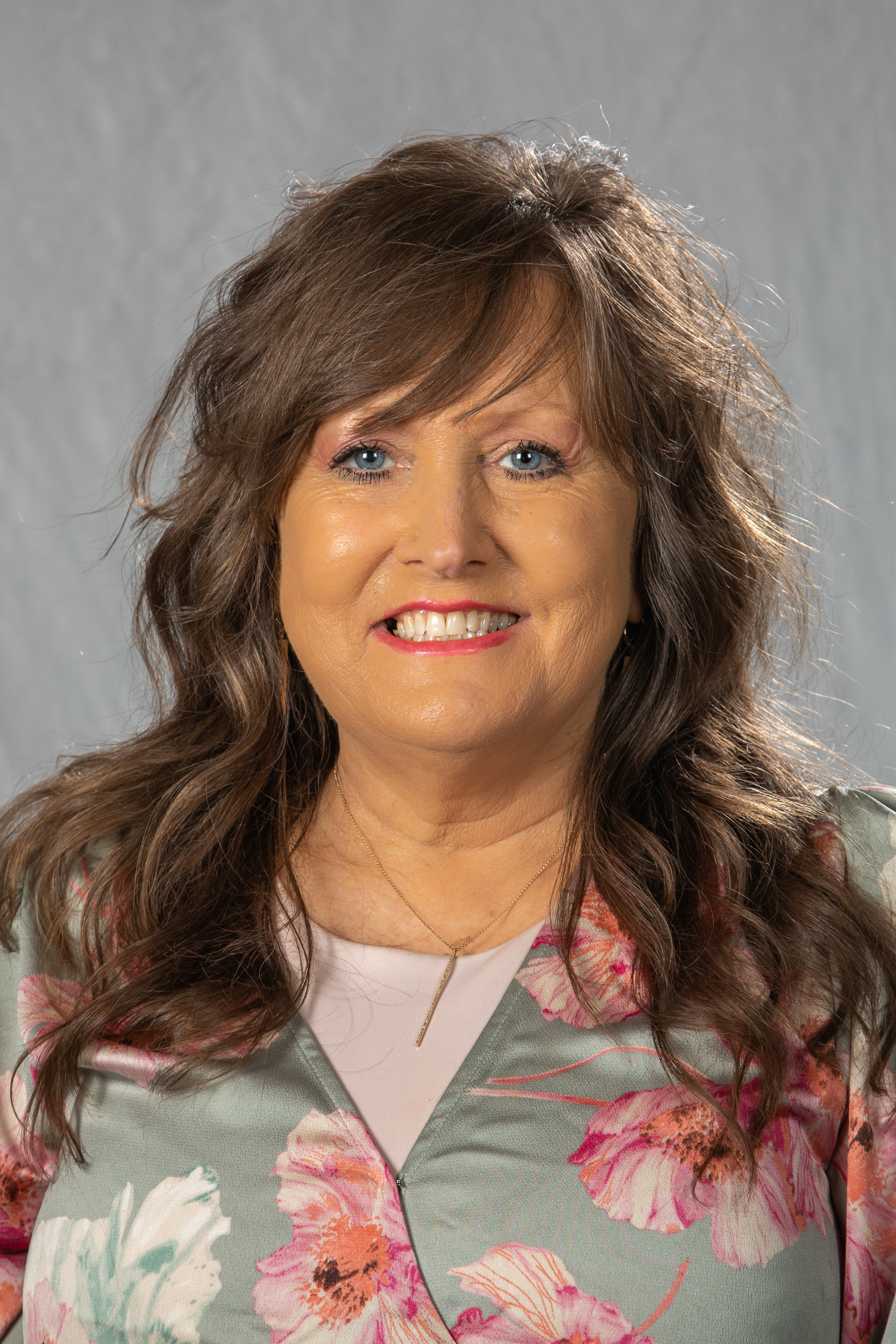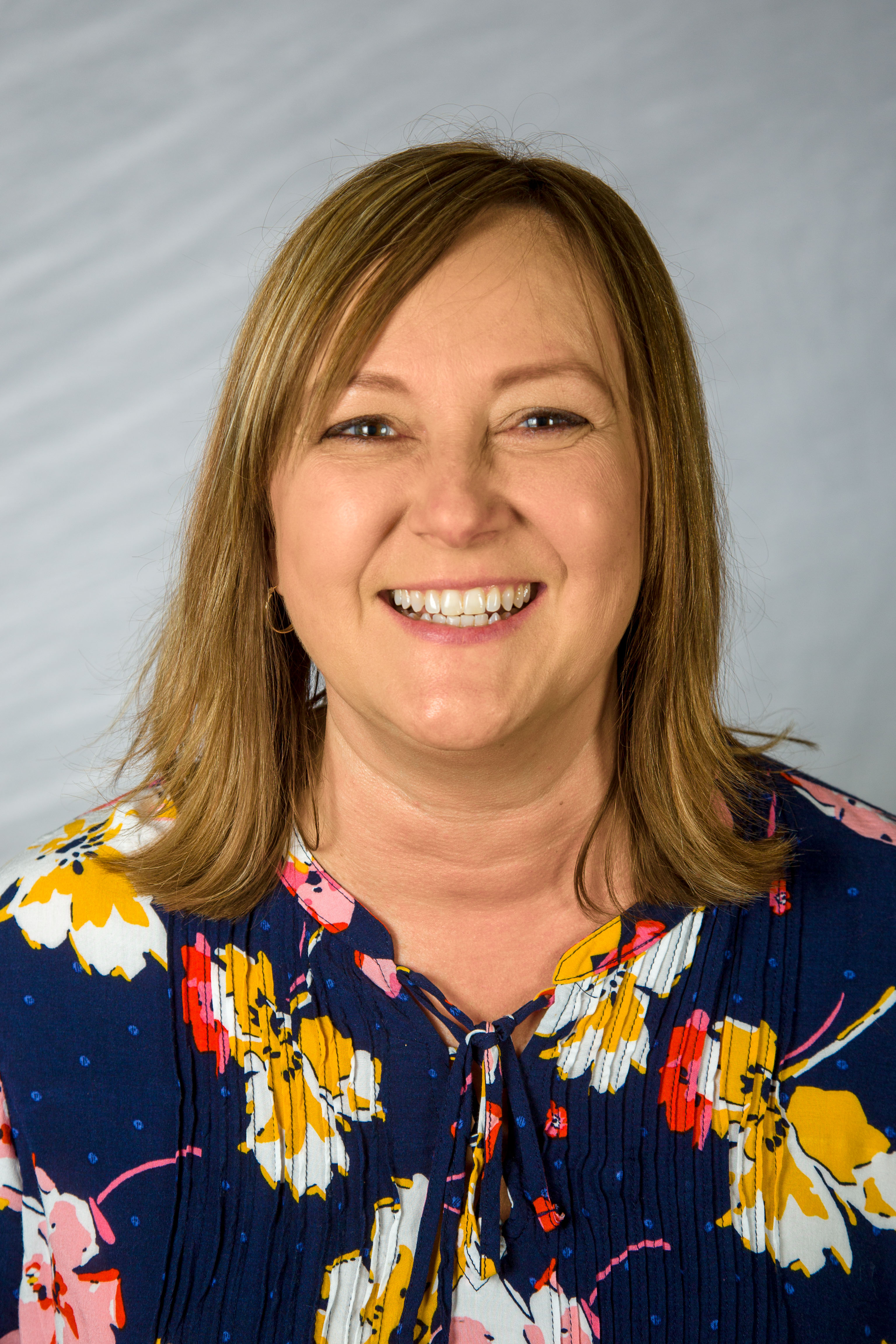 E1-E2: Lisa Stevens, Pulaski County, lstevens@uky.edu
E3-E4: Carrie Adkins, Laurel County, carrie.adkins@uky.edu
E5-E6: Debra Combs, Lee County, dcombs@uky.edu
E7-E8: Donna Napier, Leslie County, dgna222@uky.edu
Campus/Administration: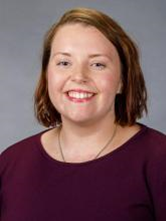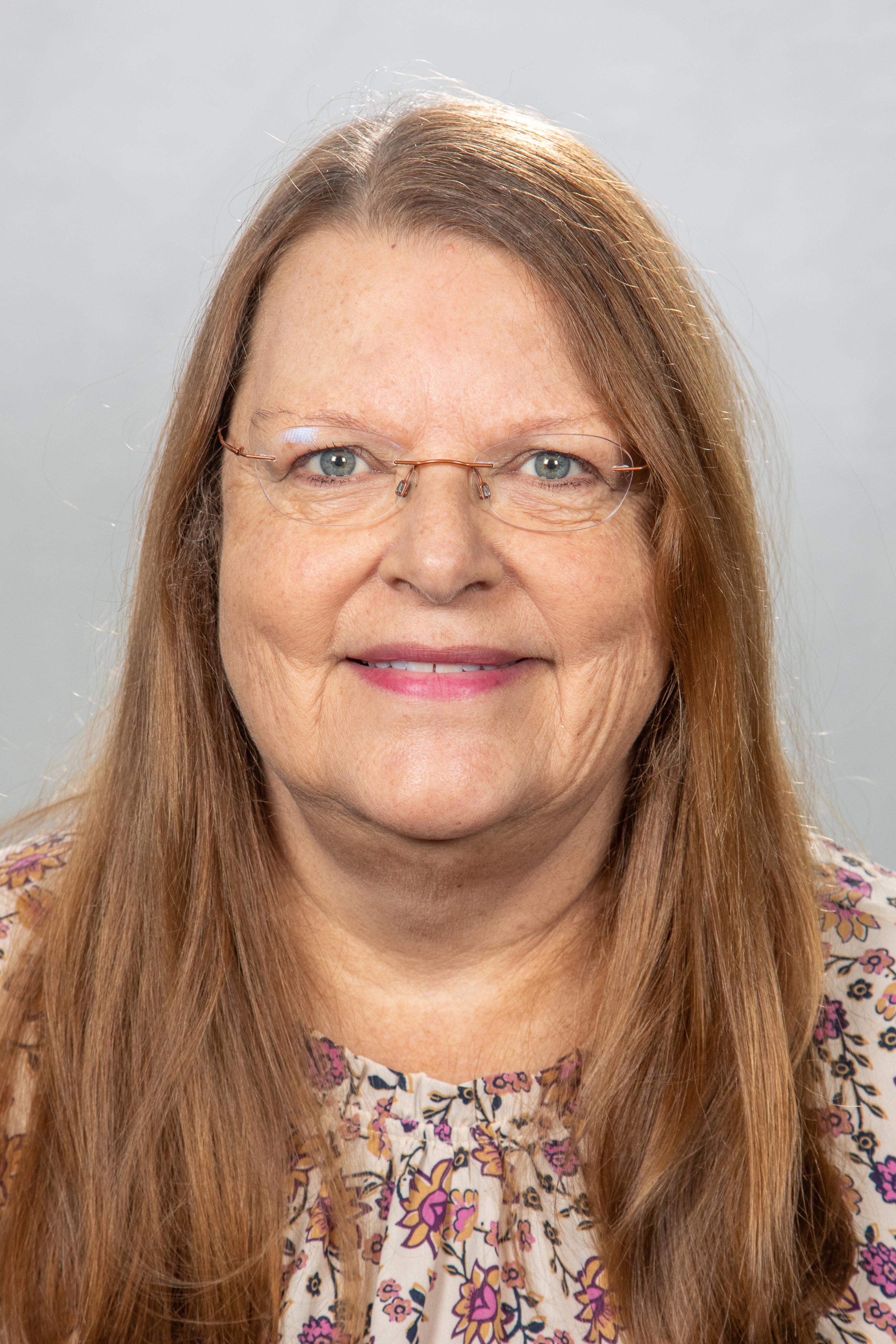 UK Lexington: Cristin Costello, cristin.sullivan@uky.edu
UK Princeton: Marilyn Hooks, mhooks@uky.edu
UK RCARS: Vacant