About Us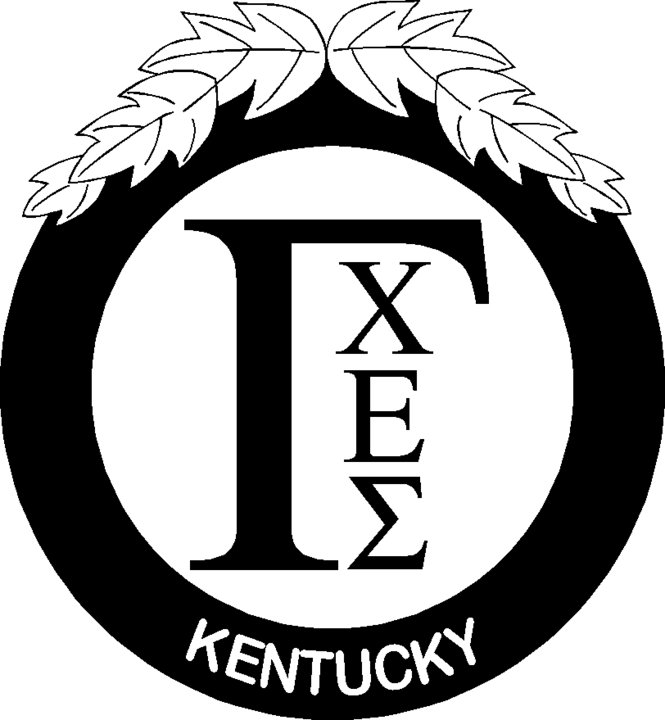 Chi Epsilon Sigma has the same letters as Cooperative Extension Service
Chi Epsilon Sigma Gamma Chapter is the National Cooperative Extension Support Staff Fraternity of the University of Kentucky. The chapters are named as they are organized: Ohio - Alpha (first), Arkansas - Beta (second), and Kentucky - Gamma (third), and so on. The last letter of the Greek alphabet, Omega, means "the end". None of the chapters will have that letter; there will be no end. 
The meaning of the Greek letters are: 
X(chi) - Christ of Life; E(epsilon) - Loyalty; and S(sigma) - Learning
The letter in the center of our logo stands for Gamma Chapter. The circle represents the endless number of friends you will make in this organization. The leaves signify personal growth.
Chi Epsilon Sigma, which literally means "Life, Loyalty, Learning"  was created by Extension staff for Extension staff.
Our History
What is Chi Epsilon Sigma?
By: Lee Ann Johnson, Past President, Ohio State Chi Epsilon Sigma
"An organization should motivate employees, train them, care for them and make winners of them." Chi Epsilon Sigma works with Extension to achieve that goal. Dorothy Rex, an Ohio State University Extension support staff emeriti, was Ohio's first president of Chi Epsilon Sigma. She was instrumental in doing the background work for developing the first Extension support staff organization.
Dorothy worked in a county office with an agent who was an officer in Epsilon Sigma Phi (the National Honorary Extension Fraternity for agents). She realized that a similar organization for support staff would benefit their morale as well.
Dorothy first approached her county chair with the idea and was given strong support and direction. She also made the appropriate contacts with the administrative staff on the state level in Ohio and received their initial approval. With this encouragement, Chi Epsilon Sigma was soon realized.
Lee Ann Johnson traveled to Kentucky in 1998 to assist us in the formation of the Gamma Chapter. She traveled back to Kentucky in 1999 to help with the installation of our first set of officers. She attended our first official support staff conference in 2000 where she was inducted as our first honorary member.
Since the initial formation of this organization, it has been the desire to develop organizations in other states. At this time, Arkansas, Kentucky, Ohio, and Louisiana also have CES chapters. Each chapter operates slightly differently.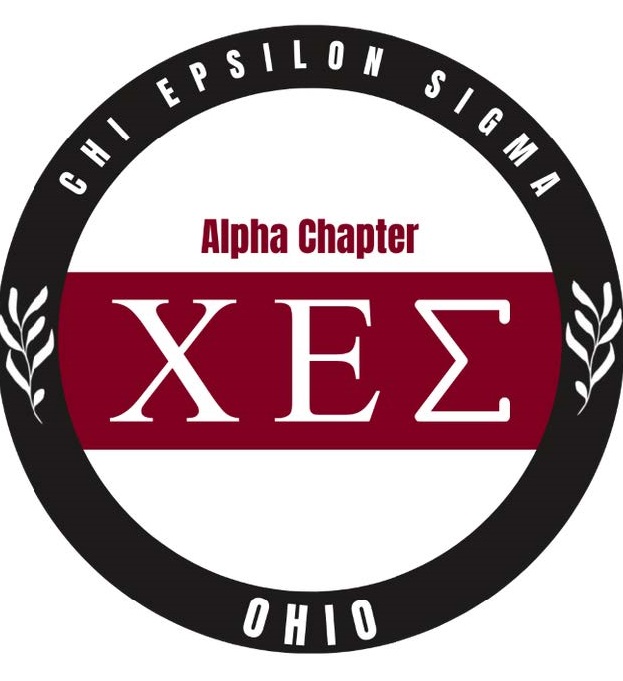 Ohio State University Chi Epsilon Sigma - Alpha Chapter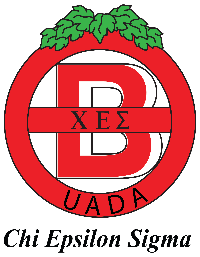 University of Arkansas Chi Epsilon Sigma - Beta Chapter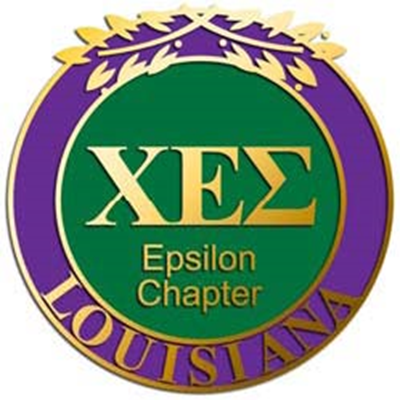 Louisiana State University Chi Epsilon Sigma - Epsilon Chapter

  The Extension & Research Support Staff Association